China will adopt a new 30-day visa-free policy in Hainan province for people from 59 countries started from May 1. This is an attempt to boost the province's tourism industry.
The List
Russia, Britain, France, Germany, Italy, Austria, Finland, Norway, Ukraine, the Netherlands, Denmark, Switzerland, Sweden, Spain, Belgium, the Czech republic, Estonia, Greece, Hungary, Iceland, Latvia, Lithuania, Luxembourg, Malta, Poland, Portugal, Slovakia, Slovenia, Ireland, Cyprus, Bulgaria, Romania, Serbia, Croatia, bosnia and herzegovina, Montenegro, Macedonia, Albania, the United States, Canada, Brazil, Mexico, Argentina, Chile, Australia, New Zealand, South Korea, Japan, Singapore, Malaysia, the Philippines, Indonesia, brunei, Thailand, kazakhstan, belarus, the united Arab emirates, Qatar, Monaco.
The province has been implementing a 15-day or 21-day visa waiver policy for group visitors from 26 countries since 2010.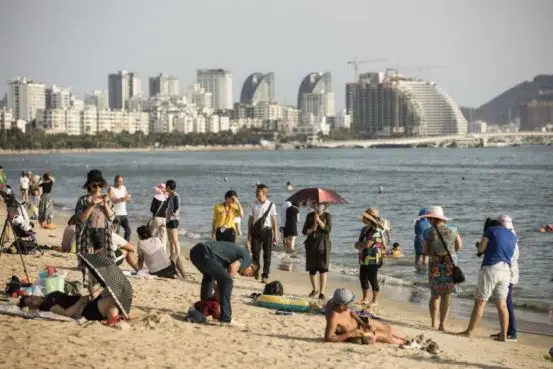 © Image | staits times
Under the new policy, individuals from 59 countries can visit the province for 30 days visa-free only under condition that they book their tours through travel agencies.
Currently regular passport bearers from 21 countries such as Japan, Singapore, Malaysia, Thailand and South Korea can stay in Hainan for 15 days with waiver of visa if they arrive in tourist groups of five or more.
On Monday, China announced it would allow Hainan to develop horse racing and explore opening new types of lotteries connected to sports and international competitions.