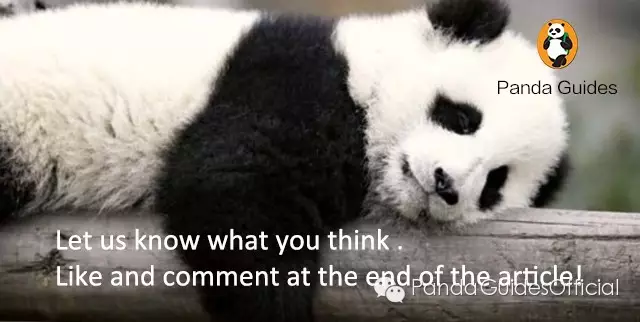 By Aaron
Often, expats are provided apartments by their employer for no or minimal cost. When this is the case, one may or may not be living in a building with other expats- it's luck of the draw. At any rate, before arriving, make sure that your contract is clear when regarding housing.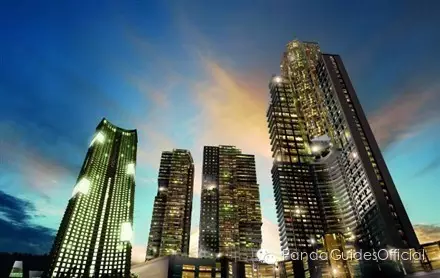 English teacher's living quarters can range from small and comfortable to rustic. Rustic in Chinese terms means small and minimal. This minimal living may lack a proper kitchen, a western toilet, and if you're really unlucky: air conditioning. If you aren't here yet, pack a thick blanket because winters can be very cold and there's no central heating in many apartments – last year Beijing's municipal government didn't turn on the radiator until it was freezing outside.
If you're employed by a university you may end up living in a "panda house," or housing for foreigners. The university should be responsible for your accommodations because foreigners only recently have been able to rent apartments, and it's only effective in major cities (and than still somewhat unusual). Panda houses are luxurious and very expensive by Chinese standards. The panda houses are usually adjacent to 5-star hotels. At panda houses, meals may be provided, but this isn't always the case.
You may find your self in a guesthouse. A guesthouse should have a living room, dining room, a bathroom with western toilet,bedroom and a TV. Guesthouses may be located directly on campus in smaller cities. The guesthouses may have rules such as a curfew and no sleep overs. Sometimes, restrictions on bringing company over may be limited to Chinese guests. No matter, if you end up living in a guesthouse be aware of all the rules. Additionally, if you're staying at a guesthouse, make sure to make a good relationship with the staff so that you can get broken amenities fixed quickly.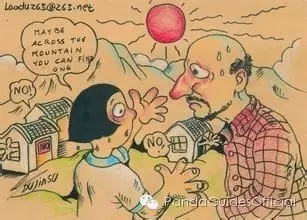 Beware of training centers charging you additional fees for housing, this shouldn't be the case. Have your training center's principal send you pictures of the accommodations before arriving and inquire as to how many roommates you will have. When I first came to China I ended up living in a 5-bedroom house with 9 locals, no washing machine and an unfixable broken window. I did learn some Chinese (we had to split our bills), but living in a Chinese flop-house was a nightmare.
For those who are 't offered accommodations by an employer, you'll have go through and agent or do it alone. Chinese contracts are daunting and um – in Chinese. Make sure to photograph all documents due to the all-too-common bait-and-switch pricing. Moreover, most landlords wont even talk to you if you don't have a Chinese ID. It may be best to go through an agent.
Sources: Foreigners.cn