Now Playing: Shadow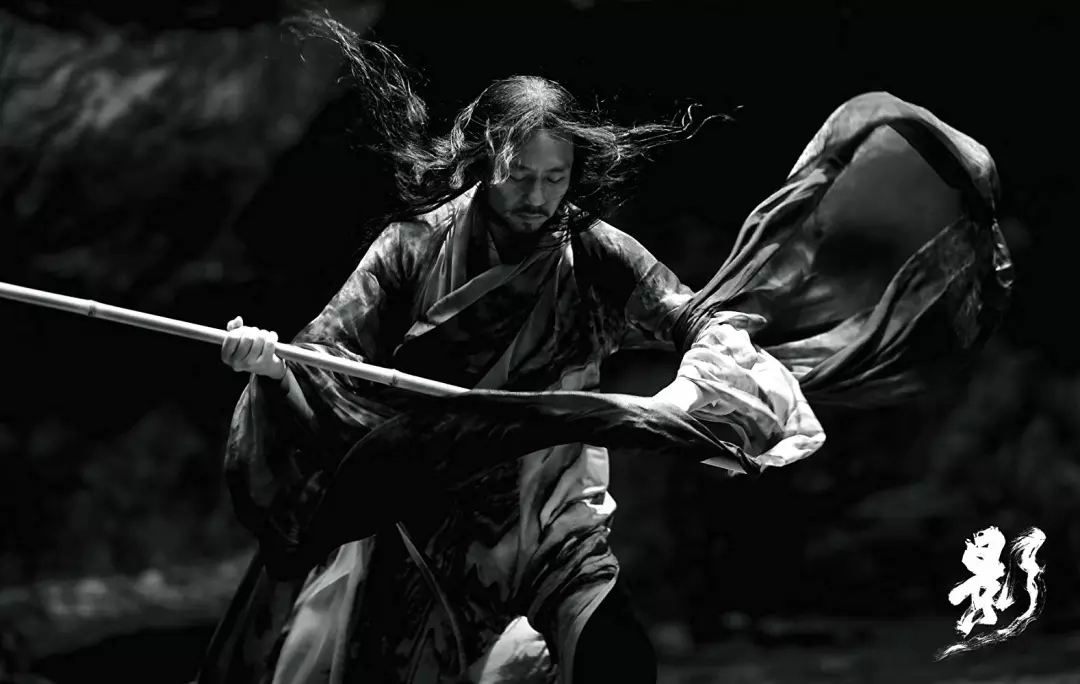 Photo courtesy of IMDB
Director Zhang Yimou brings to the screen a story of 'struggle and survival' in a film that translates the visual style of traditional ink painting into a new kind of art. Set in the Three Kingdoms Period, an exiled king goes up against his doppelganger in a fight to reclaim his land and his title. Having been screened at multiple film festivals in the last year, this will be the official public release of the action packed tale of darkness and redemption.
October 1: Cinderella 3D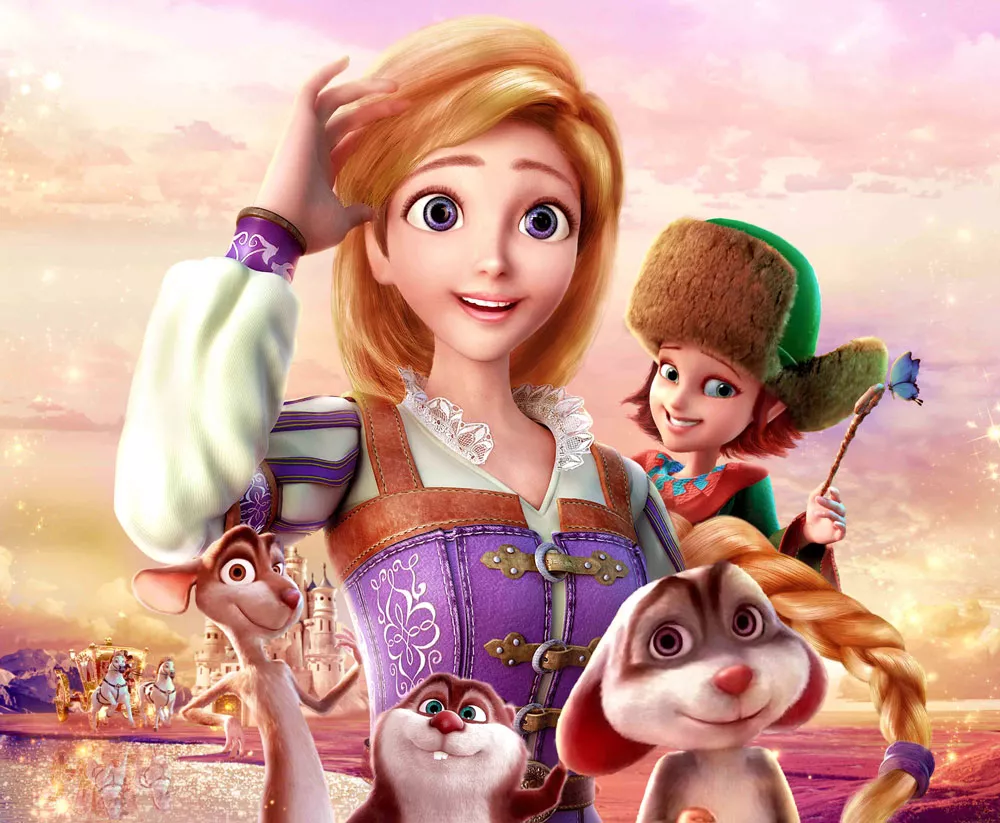 Image via Douban
The classic fairytale gets a new twist in this 3D rendition. Cinderella and her friends attend the Royal Ball, where they find out that the prince is not who he says he is. The Wicked Witch has transformed the real royal heir into a mouse, and Cinderella is on a mission to save him. Turing traditional tropes on their head, in this rendition our protagonist is a strong, independent young woman taking charge of the situation. Say goodbye to the princesses of yester-year with this modern remake of a family favorite.
October 12: Titan
Sam Worthington plays another soldier-turned-alien in Titan. Set in 2048, earth is running out of resources, as a nuclear fallout engulfs LA and half of humanity is forecasted to die within the next 10 years. The Avatar star is chosen to undergo a genetic experiment aimed at turning people to Titans, humanity's only hope for a new home.
October 12: March of the Penguins 2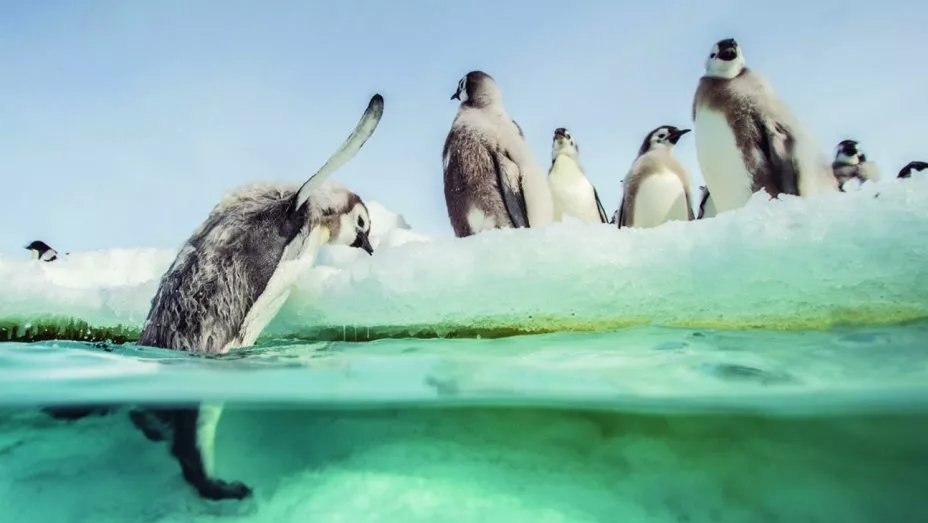 Photo via Wild Touch Production/IMDB
Follow a young emperor penguin as he finds his way in the world. The heart warming story narrated by Morgan Freeman, whose baritone voice makes up for the harsh realities of Antarctica. Everything you loved about March of the Penguins is here in this sequel: growing up, finding love, raising young and building a home. The gorgeous cinematography will make you swoon.
October 12: Hichki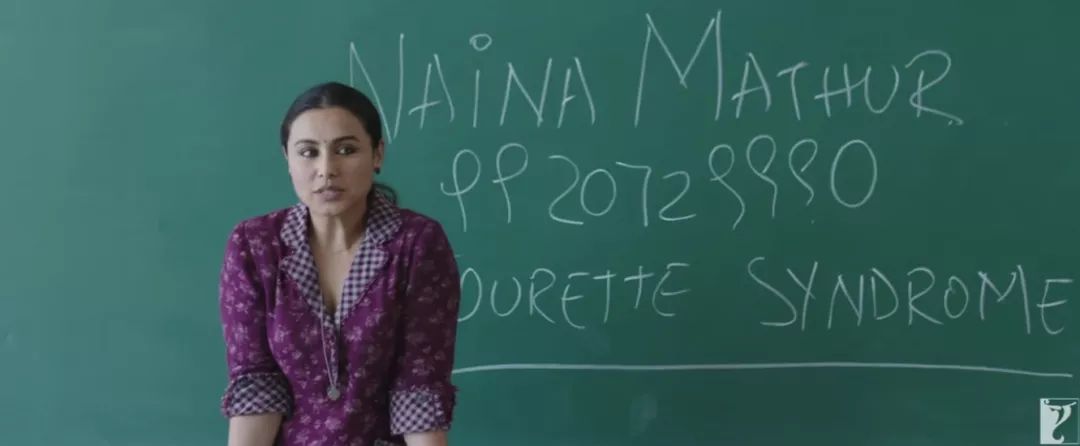 Photo via Yash Raj Films/IMDB

Siddhartha Malhotra returns to Bollywood with Hichki, or Hiccup, the inspiring story of Naina Mathur (Rani Mukerji). Living with Tourette syndrome, she becomes a teacher at the prestigious St. Notker's School, tasked with educating a group of underprivileged students. Looked down on by society, Naina and her students must learn to overcome prejudice and discrimination.
October 12: Maya the Bee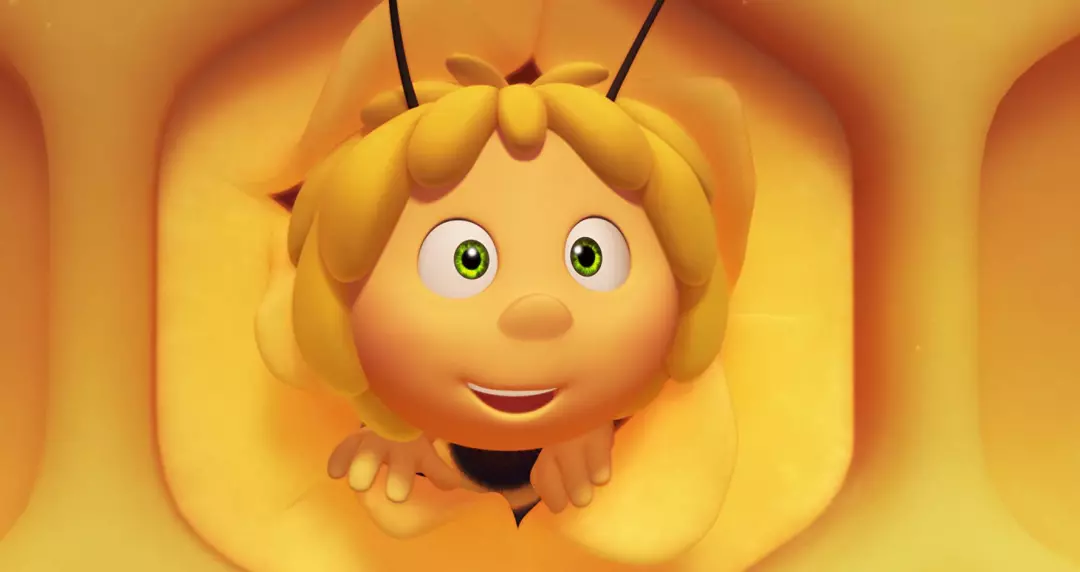 Photo via Buzz Studios/IMDB
Based on the classic German children's book The Adventures of Maya the Bee by Waldemar Bonsels, Maya the Bee tells the story of a little girl (voiced by Coco Jack Gillies) whose curiosity gets her banished from the hive. Stumbling on Buzzlina Von Beena's plot to steal the Queen's royal jelly in order to start a war with the hornets, Maya must find a way to end the conflict before it's too late.
October 19: Early Man

In this animated feature from the makers of Wallace and Gromit, the origin of football dates back to prehistoric times, when a bunch of cavemen kicked around an asteroid, followed by ninety minutes of pure hilarity. When Dug (Eddie Redmayne), a young caveman, is driven out of his valley by Lord Nooth (Tom Hiddleston), he must win back his dignity in a football match, or risk slaving away in a mine for the rest of his life. The plot is lively and brilliantly illustrated though stop-motion style.
October 19: The Spy Who Dumped Me
If you liked Mission Impossible or Ocean's Eleven, The Spy Who Dumped Me is equally entertaining. Susanna Fogel's film tells the story of Audrey (Mila Kunis) and Morgan (Kate McKinnon) as they speed through Europe pursued by assassins. Turns out Audrey's ex-boyfriend is a CIA agent. There's plenty of action, loaded with irony and deadpan humor. Mila Kunis's acting is entertaining in the perfect combination of Meg Griffin from Family Guy and Lori from Ted.
October 26: Brothers of the Wind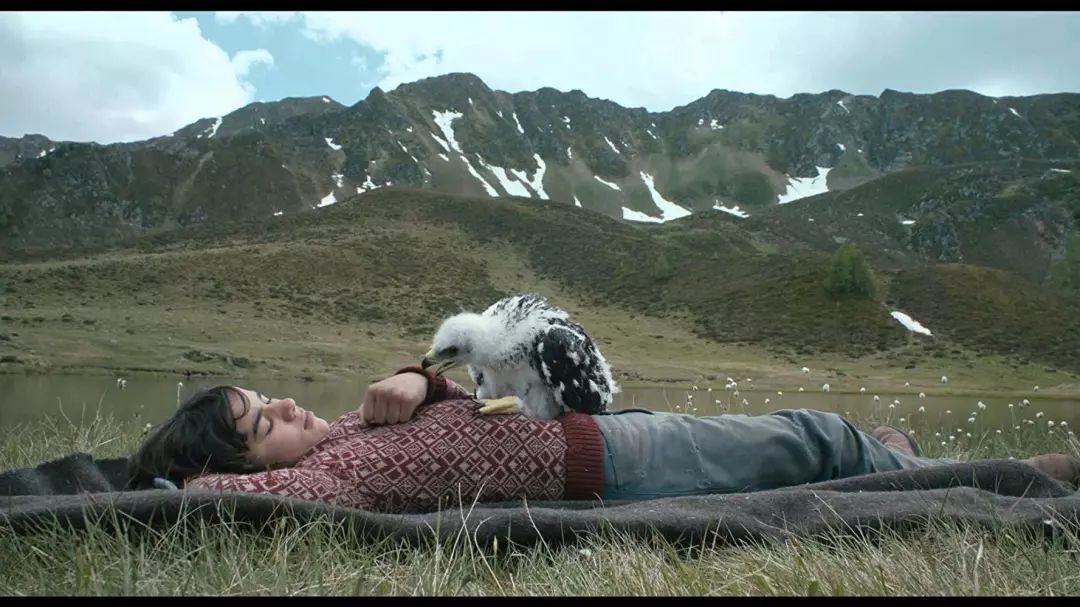 Photo via Terra Mater Factual Studios/IMDB
After the death of his mother, a teenage boy named Lukas (Manuel Camacho) struggles to navigate his relationship with his grieving father (Tobias Moretti). As the two grow further apart, Lukas increasingly turns to nature to find his own path, upon which he discovers an abandoned eaglet. What ensues is a coming of age story of growth, perseverance and the relentless pursuit of freedom.
October 26: Unbreakable Spirit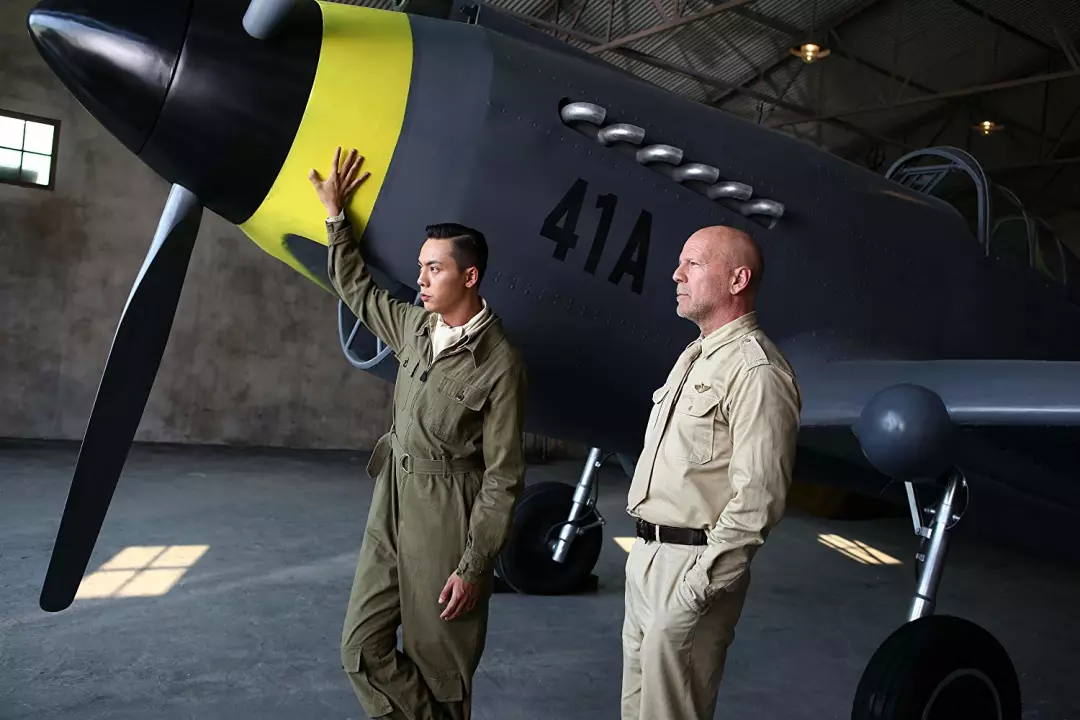 Photo via Origin Films/IMDB
Unbreakable Spirit tells the story of five Chinese nationals fighting the Japanese Air Force at the height of the Second World War, in order to protect the city of Chongqing. The high profile cast includes Bruce Willis, Adrien Brody, Nicholas Tse, Liu Ye and Fan Bingbing, whose recent disappearance from social media has sparked enormous amounts of controversy. The film is meant to be a box office juggernaut, with a budget totalling USD65 million.
TBD: Blood Father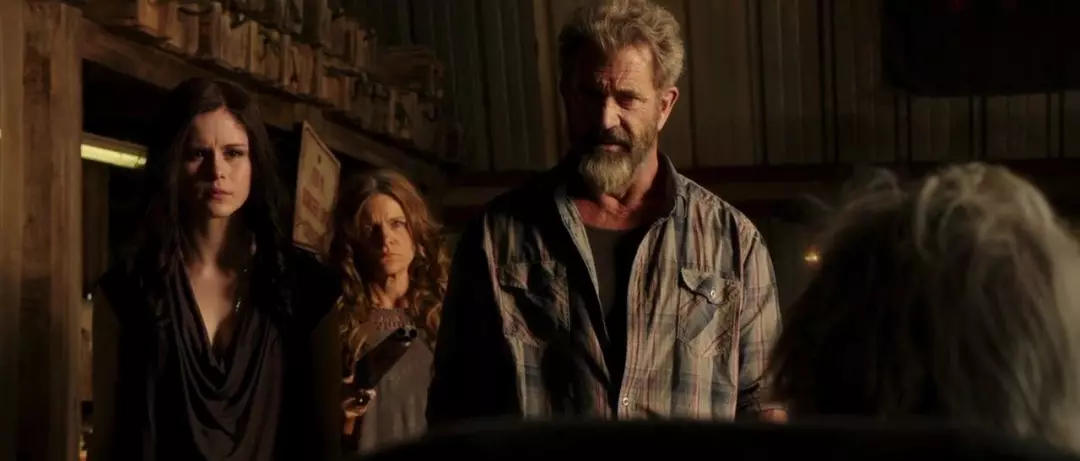 Photo via Why Not Productions/IMDB
John (Mel Gibson) lives in a trailer and is a tattoo artist by trade. Lydia (Erin Moriarty), his 17 year old daughter, kills her boyfriend Jonah, a member of a Mexican drug cartel. In order to protect his daughter from reprisal, John must go to extraordinary lengths in a story filled with grit, violence and perserverence. With this film, director Jean-François Richet, successfully captures the intensity, danger and complications of gangland violence. If you liked Sicario, then this is the film for you.