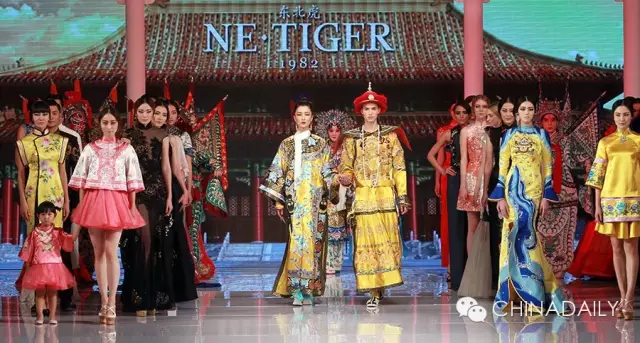 China Fashion Week opened on Sunday, and more than 90 fashion brands and designers are showcasing their collections at the nine-day fashion carnival.
A total of 66 fashion shows will take place at Beijing Hotel, 751D·Park and the China World Trade Center. The displays include womenswear, menswear, gowns, sportswear and children's wear.
The participants include more established domestic brands like NE. Tiger and Broadcast, as well as young designers like Alicia Lee and Echo Chen.
High street fashion brands like Cabbeen are also taking part.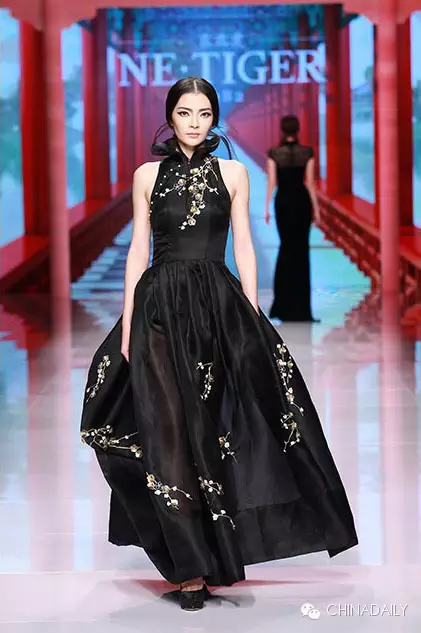 NE.Tiger continues to explore traditional Chinese culture, this time drawing inspiration from the Qing Dynasty (1644-1911). In its collection, imperial attire is transformed into modern versions with fitted silhouettes and Western tailoring.
International brands like Danish furrier Kopenhagen Fur and Italy's Giada Curtil also showed their offerings.
Milan-based Greek designer Angelos Bratis presented a collection of stunning light dresses.
More children's wear brands were present this time compared with previous years, all seeking to capitalize on the potential children's market in China.