Description: Chinese Hangzhou Cuisine Museum is the ideal heaven for foodies. This Hangzhou cuisine travel guide will help you have an unforgettable Hangzhou food tour.
---
Chinese Hangzhou Cuisine Museum is located in the south of West Lake, east of Jiangyang Fan Eco-Park. It is probably the most interesting and participatory food museum in China.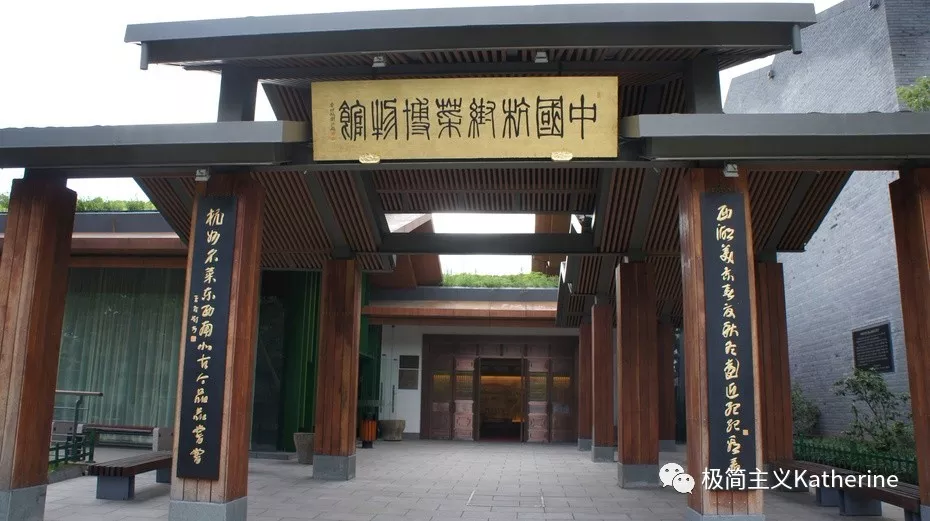 Covering 12,470 square meters, Chinese Hangzhou Cuisine Museum is composed of four regions including exhibition area, Qiantang kitchen, Hangzhou taste and Dongpo pavilion, from which you can learn about the development and inheritance of Hangzhou Cuisine. Besides, you will find a motley variety of cooking techniques, which are characterized by elaborate preparation and techniques of cooking, such as sautéing, stewing, stir frying and deep frying.
Things to Do:
Exhibition Area
The exhibition area dates back to thousands of years' history of the development of Hangzhou cuisine, with an exhibition of more than 110 dietary artifacts and 300 pieces of lifelike models of mouth-watering food. Visitors can feast their eyes on replicas of Buddhist vegetarian dishes, snacks in the middle ages, and the delicate sweet pastries made in Hangzhou during the Song Dynasty, 800 years ago. If all these artworks whet your appetite, the museum also features a restaurant where visitors can order authentic Hangzhou dishes. That is to say, every dish you see in the museum can be cooked by the chefs for you to taste. Isn't that amazing?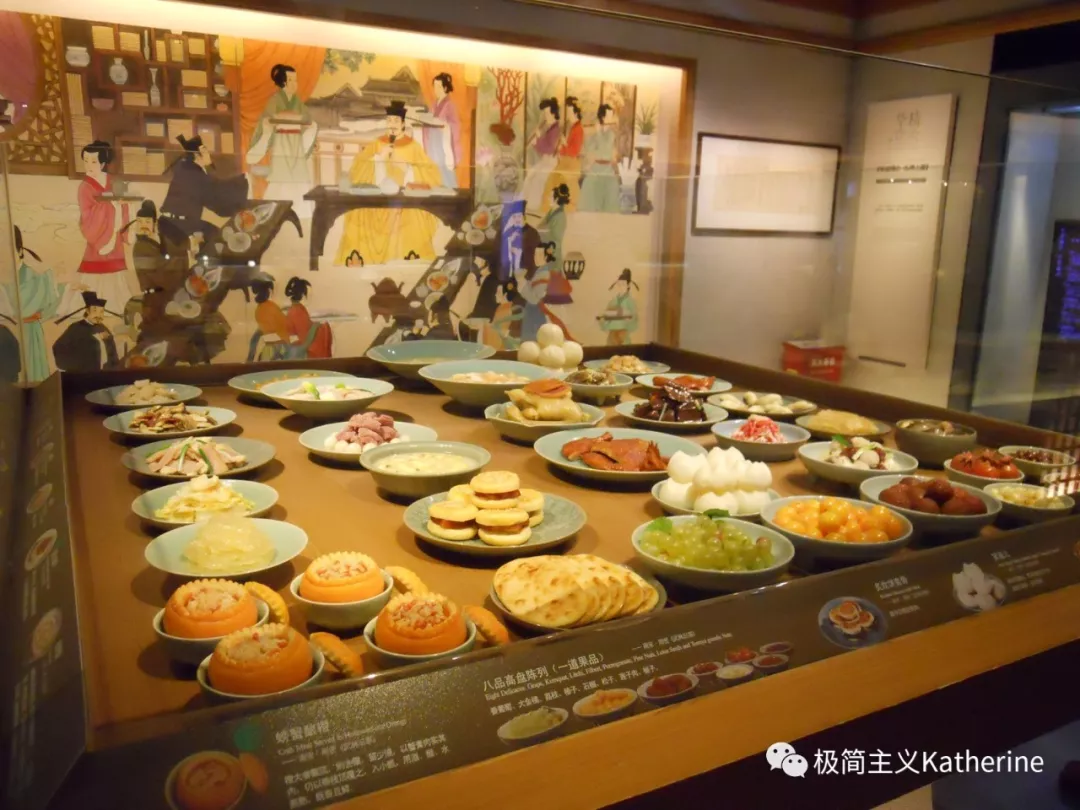 Qiantang Kitchen
Qiantang kitchen shows folk culture of Hangzhou cuisine, and it has established mass kitchen for tourists to join in cooking, which means, in this experience zone, it is sometimes available to watch the cooking performance, even take part in cooking competition. What's more, if you're lucky enough to encounter some big days of the Chinese Hangzhou Cuisine Museum, you can also have the chance to learn and make Hangzhou classic cuisine by yourself!
Hangzhou Taste & Dongpo Pavilion
Of course, visiting such a museum may make you starving, but there's no need to panic, because just beyond the galleries, many delicious traditional Hangzhou foods from the exhibition can be found in Hangzhou taste and Dongpo pavilion, where you can try the most exquisite Hangzhou cuisines with perfect color, aroma, and flavor. And after the meal, you can take a walk outside, step on the nice plank road, linger for a cup of Hangzhou's famous Dragon Well green tea, enjoy the views of reed marshes, seasonal flowers and breathe the fresh air. Actually, the Chinese Hangzhou Cuisine Museum is definitely an oxygen bar.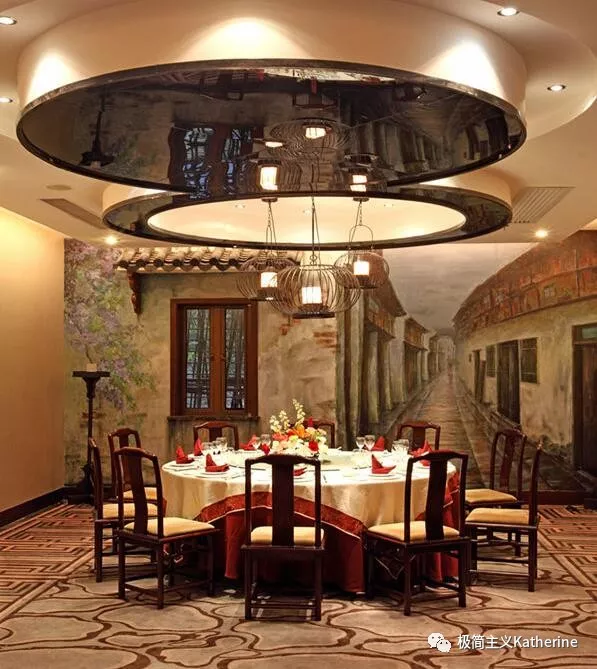 Exhibition, interactive experience and food tasting are integrated harmoniously according to the 4 regions, constituting a splendid museum which brings Hangzhou cuisine to people's life. You may start your trip to Hangzhou and have fun, also not miss the study and tasteful foods in Chinese Hangzhou Cuisine Museum. It will leave you with an unforgettable food tour memory.
Top Classical Hangzhou Food:
West Lake Fish in Vinegar Gravy (西湖醋鱼)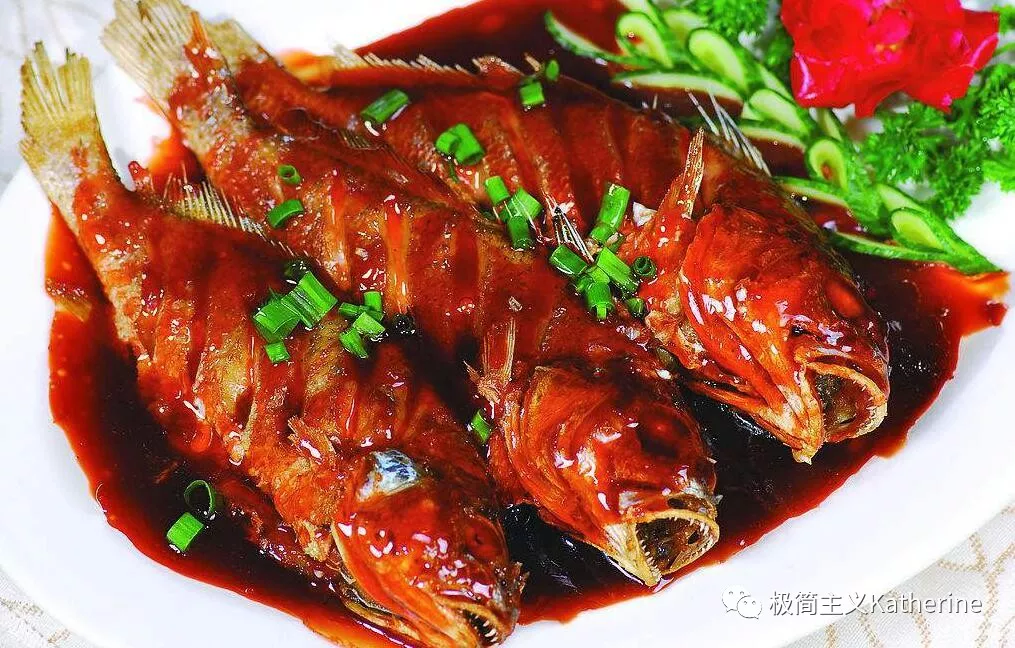 Braised Dongpo Pork (东坡肉)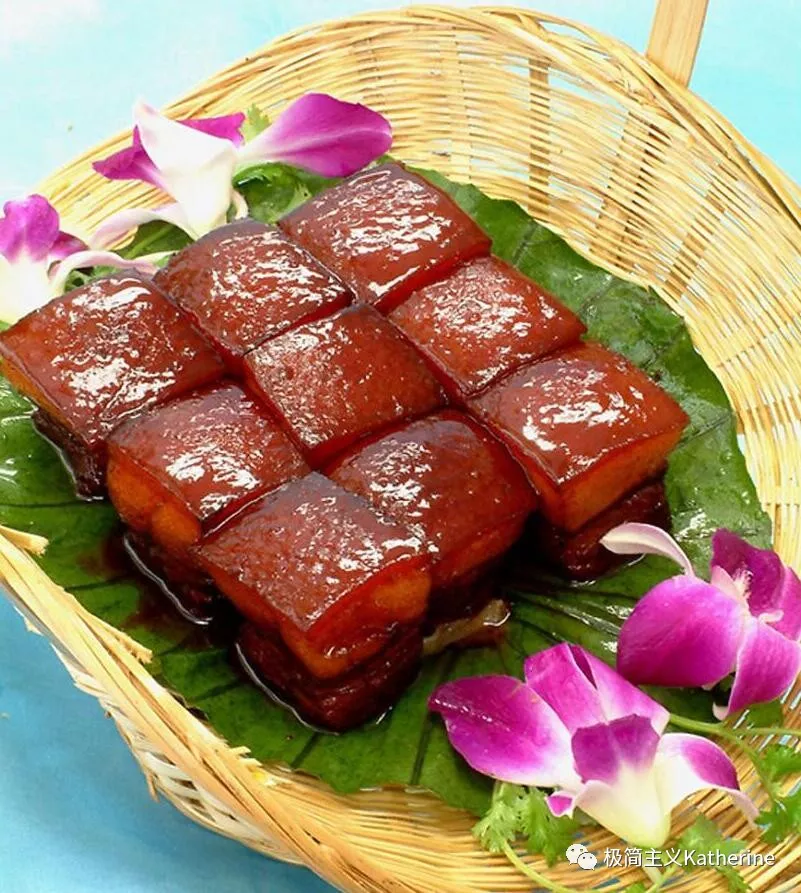 Fried Shrimps with Long Jing Tea (龙井虾仁)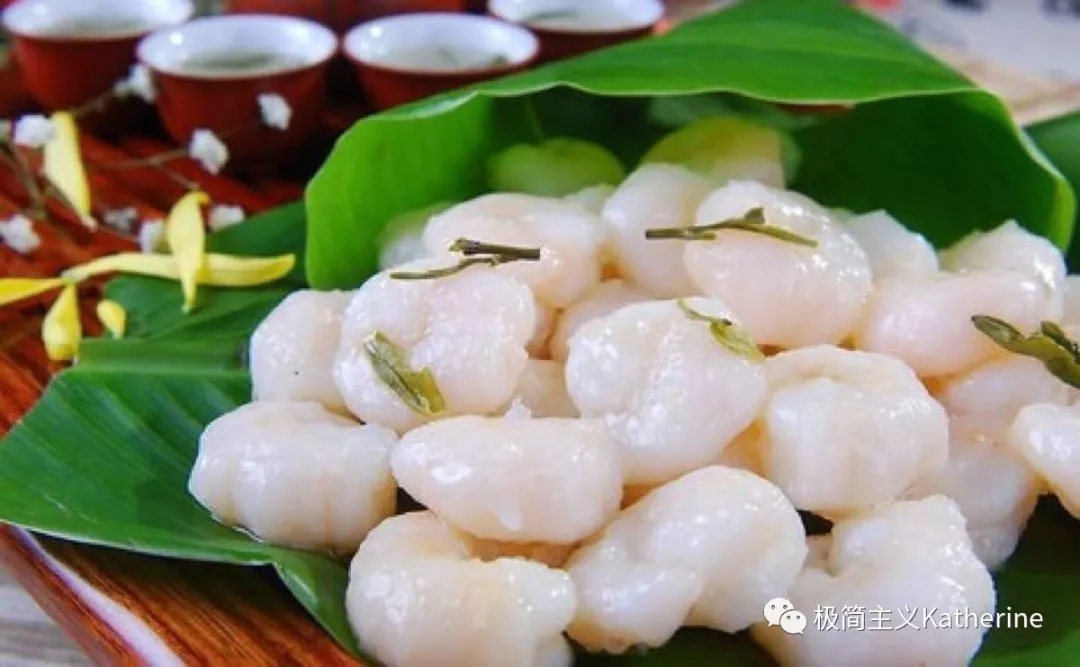 Beggars' Chicken (叫花童子鸡)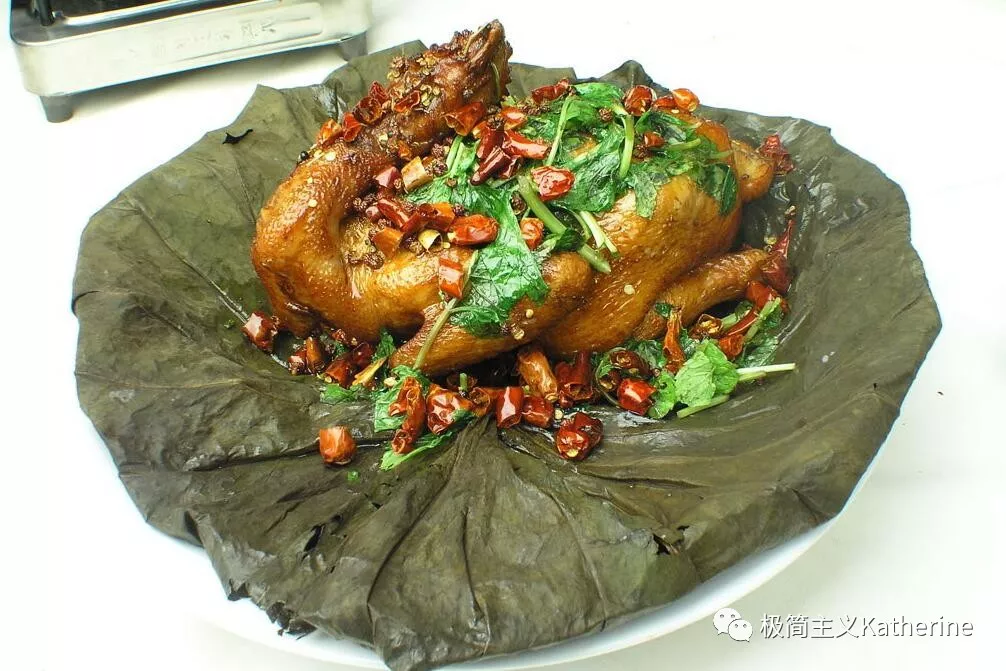 Hangzhou Streamed Bun (杭州小笼包)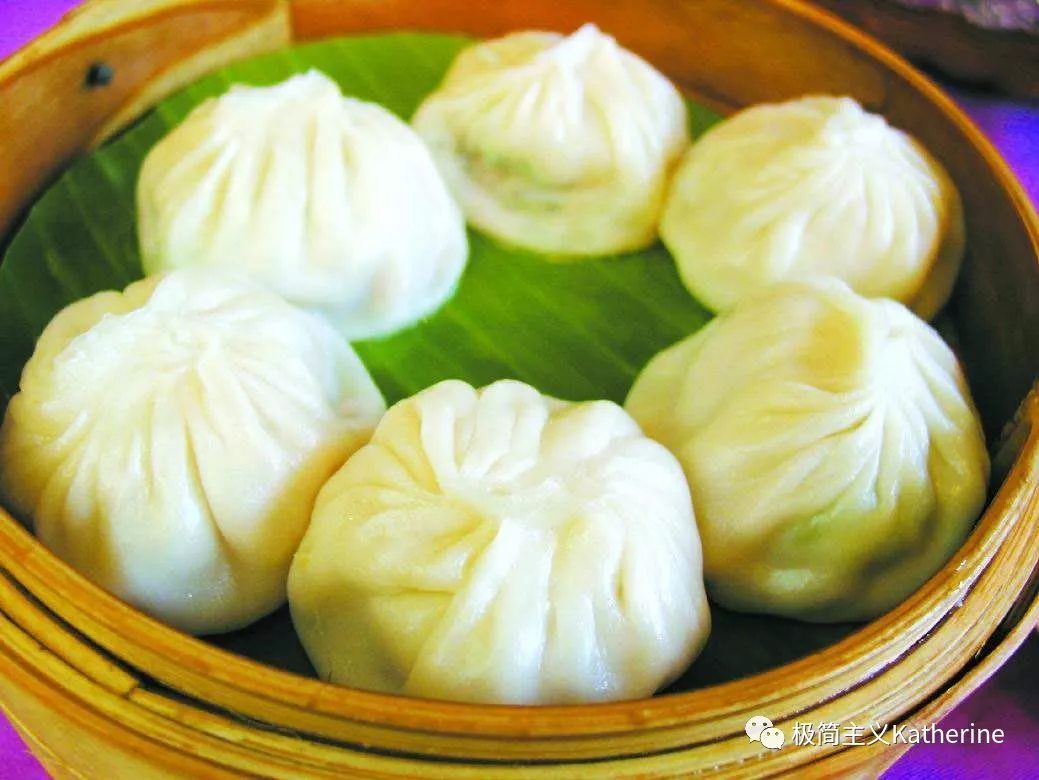 How to Get Here:
Address: 9 Fenghuangshan Rd. (inside Jiangyang Fan Eco-Park), close to the West Lake, Hangzhou City, Zhejiang Province, China
You can take bus No.20, 42, 62 and 139 to Hangzhou Ceramic Market stop, and then walk west for about 600 meters to the destination.
The Entry Fee:
The entry fee is free. You only need to pay for the food you ordered.
The Opening Hours:
10:00-17:30, Tuesday to Sunday (not available on Mondays).