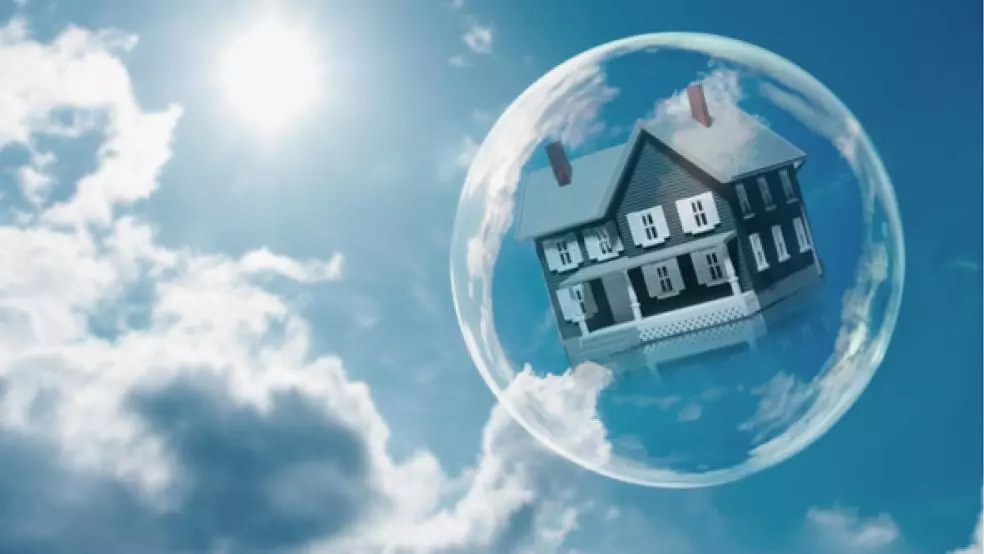 New home prices in China's largest cities continue to fall, weighed down by a raft of buying and selling restrictions introduced by regulators from late 2016 to curb speculative activity in these markets.
"Chinese policymakers look to have succeeded in slowing property price growth in China's larger cities," says Vivek Dhar, Mining and Energy Commodities Analyst at the Commonwealth Bank.
"The property price slowdown was achieved through stricter measures on purchasing property, which have so far been applied in around 125 cities."
As seen in the chart below, the restrictions have had the desired effect, something Dhar says "will give some relief to areas that were facing the prospect of a property bubble".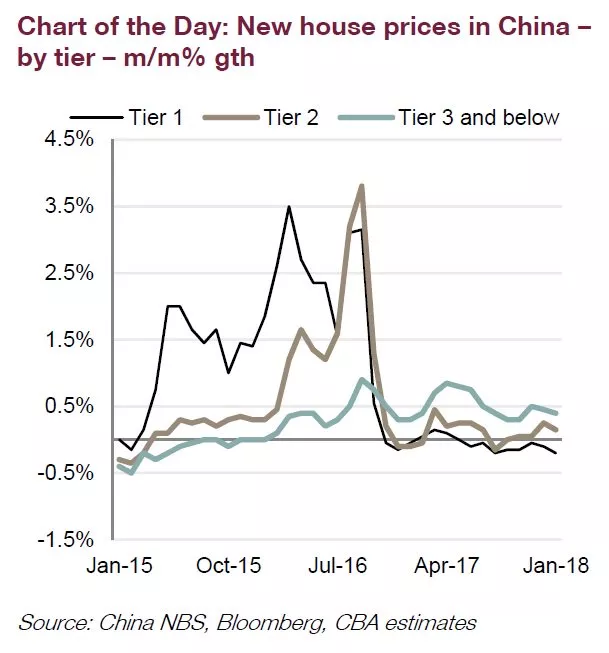 According to China's National Bureau of Statistics, new home prices rose in 52 of 70 cities monitored in January, down from 57 in December.
While new home prices in some smaller tier two and three cities continue to increase, Dhar says that having successfully curbed growth in larger centres, it raises the risk that tighter buying restrictions could be introduced in more of these cities where signs of speculation are emerging.
With the residential property market now significantly cooler, Dhar forecasts that Chinese property construction volumes — having grown only 3% last year — may slow even further this year as "policy measures bite into construction activity".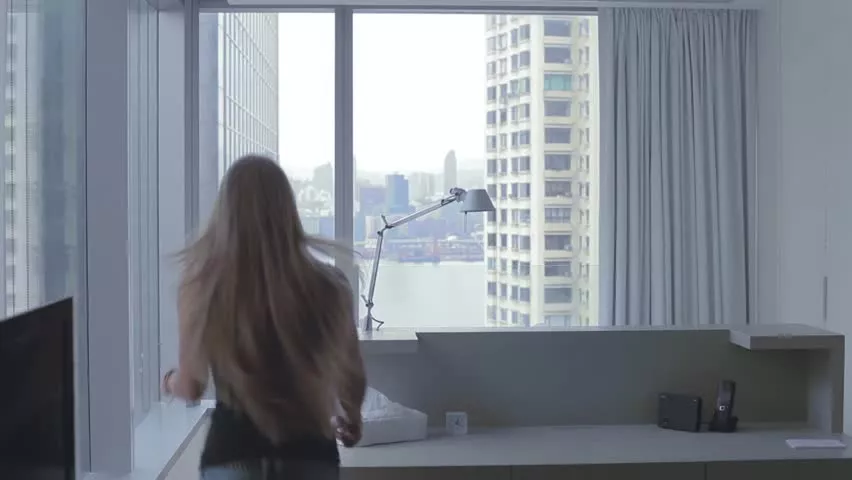 However, while that sounds ominous for commodity demand and prices, Dhar says policymakers will not allow for anything other than a soft landing for the property sector.
"We don't think a steep fall in construction activity is likely given the risks that poses to China's commodity intensive economy," he says.