No matter where you come from, what you do, or where you want to go, we are always looking for the next best opportunity. Early in our careers we are told the importance of internships & how they boost our resume but when we live abroad it might not be the first thing to cross your mind.
1.Get Connected and Develop Your Professional Network

This is probably the MOST important thing to consider when taking an internship because it's not only about what you know, it's also about WHO you know! Networking is important but it doesn't just happen. The more you put yourself out there the more opportunities will come knocking at your door. With internships, choose one that will allow you the opportunity to work on business development or events.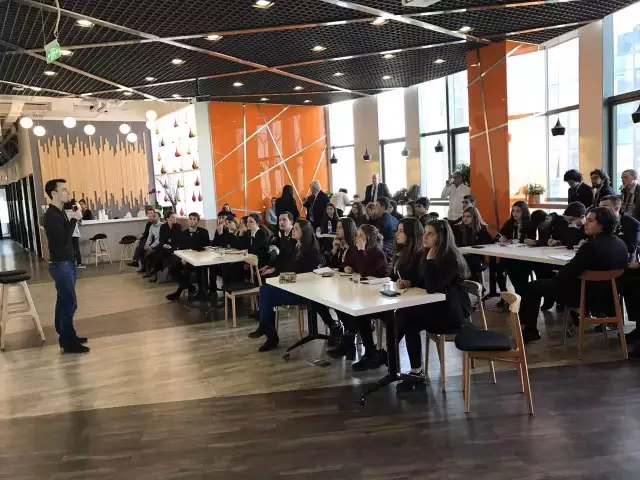 2.Build Practical Skills 
Came to China to learn Chinese? There's no better way to put that education to use than practicing it in the workplace! You'll increase your fluency and quickly learn valuable phrases related to your profession that you probably didn't learn in the classroom! Language skills aren't the only valuable thing that can be learned through an internship, there's plenty of room to grow your design or photo shop techniques that targets the local market. Learn how to localize your ideas and reach a larger audience.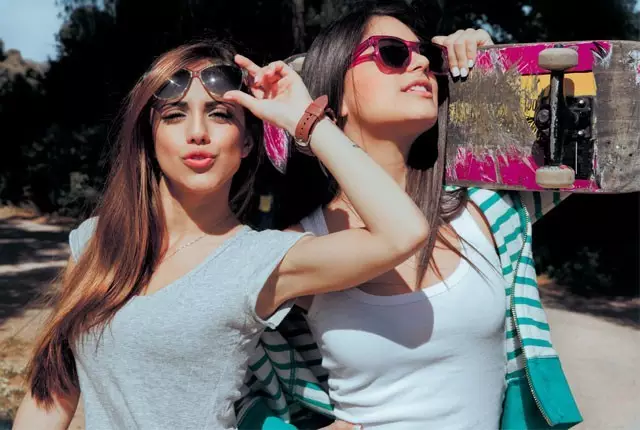 3.Cultural Awareness 
Even if you're not looking to settle down abroad, they likelihood that you'll be working in an International environment back home is extremely high. Getting experience with how other cultures work will be key for your resume, especially if you know the importance of hong bao's and how to drink Baijiu at a Chinese Dinner.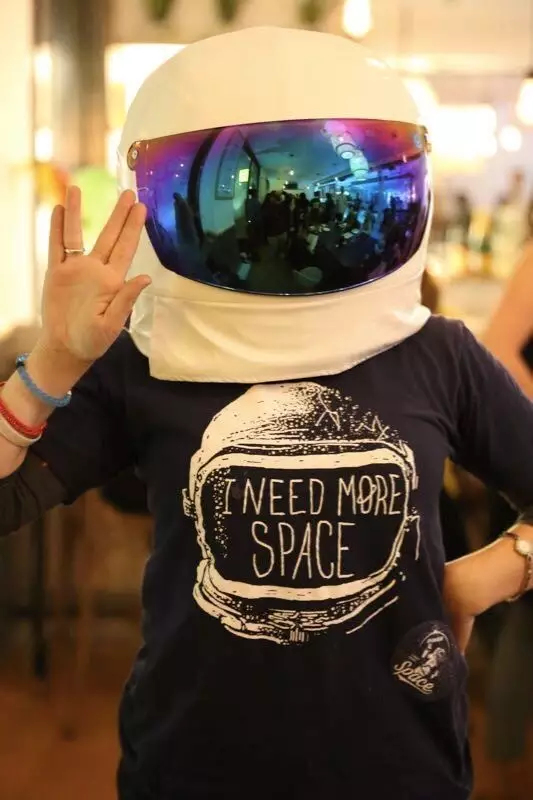 4.Real World Experience

If all you've ever known are the four walls of a classroom, it's time to step out of the box and into a cool & hip working environment. You'll soon grasp what it's like to get into a working routine from morning meetings, to lunch meet-ups, and after work networking events. You'll grasp the office culture and the importance of doubling checking emails before you press send.  Even if you feel like your internship was a bust, these things will stick with you and help build a foundation at your next job.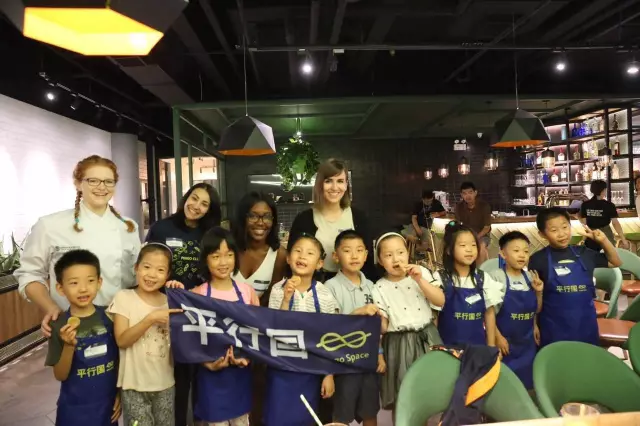 5.Turn your internship into a fulltime job!
Most companies looking for an intern are also looking for a full-time position later down the line. Just because it's a short-term contract doesn't mean it has to end then! Discuss the potential for future employment before taking the internship if you're truly looking for something long term!