Have you found that many friends around you began to talk about their lives in China or their intentions in moving to China? In recent years, more and more foreigners have been choosing China as their place to live, and to conduct business in.
Why is China, becoming one of the best places for foreigners to start a life in?
Rapid Developing Speed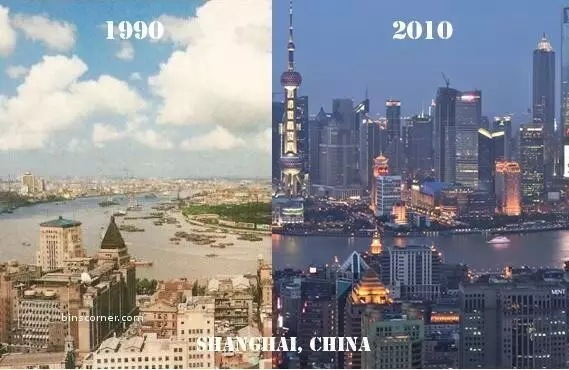 China's development speed is faster than many countries in the world. This means, the country is constantly evolving, and changing, day by day. This also creates unique situations for running and expanding a business.
Beautiful Scenery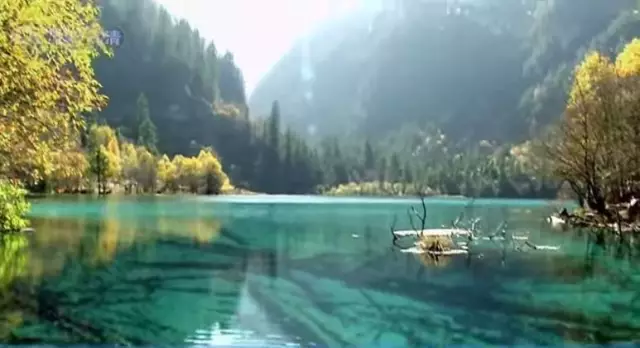 There are numerous things for you to visit in China. Such as places of historical interest, local customs,, and so on. The mysterious Tibet, romantic Sanya, historic Beijing, and more, are just some examples of places of historical interests to make you dizzy. Everyday, every moment, has the possibility of being memorable, in this beautiful country.
Lots of Job Opportunities
Where there is growth, there is opportunity. And certainly, there are money-earning jobs. A lot of Chinese cities can provide you with job positions, that pique your interest. Additionally, the rapid development provides a unique job marketplace that allows foreigners to "dip their feet" in jobs, that they would otherwise have difficulty trying in their home country.
Affordable Goods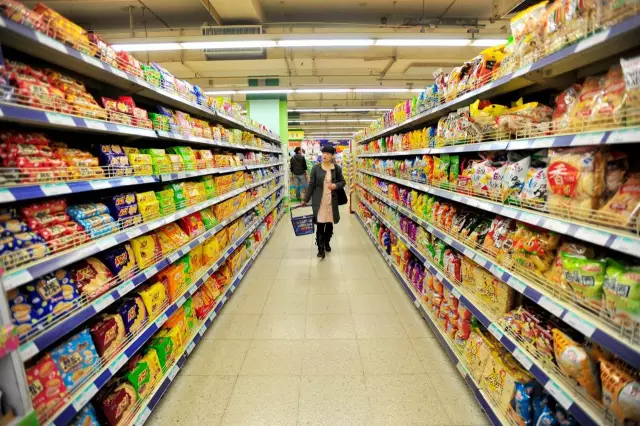 In China, it's easier to live a comfortable life, in and outside of the big cities, compared to many countries around the world. In many ways, you can live in a lovely apartment, and enjoy an exciting life, for much less money than back home. Many foreigners commonly find the nightlife, entertainment, and travel to be less expensive in China.
Delicious Food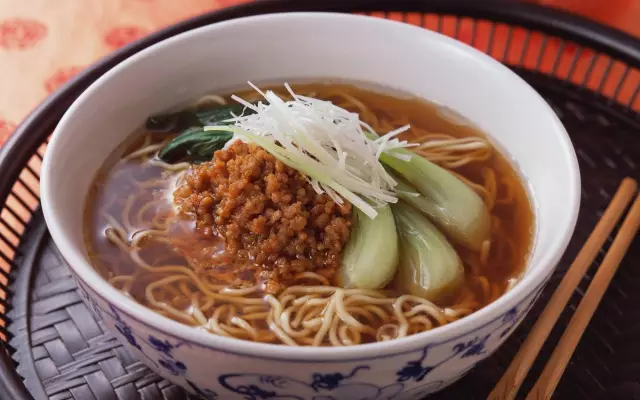 China is a vast territory with rich resources. Therefore, there are distinctive foods in every district. From the Sichuan cuisine to the cuisine of minority nationality in the Southwest, there will be something to fit your fancy.
Each region of China, has it's own specialty, which attract many "food tourists", every year. Most notably, Beijing's Peking Duck.
Making Lots of Friends and Try New Things

In China, you can get familiar with lots of people come from all corners of the country. By dealing with these people, you can not only broaden your knowledge, but also maintain some opportunities for your future life and job.
In China, networking is easier than ever, with both online and offline events taking place. In many situations, it's easy to meet people from all corners of life, and create connections that would be otherwise impossible back home. Additionally, a lot of businesses in China, use relationships to build themselves, which shows that relationships are incredibly important, and sought-after here.
Additionally, in China, it's easy to find events which can help you to meet other people, while learning about the local history, culture and more!
Reaching Your Dreams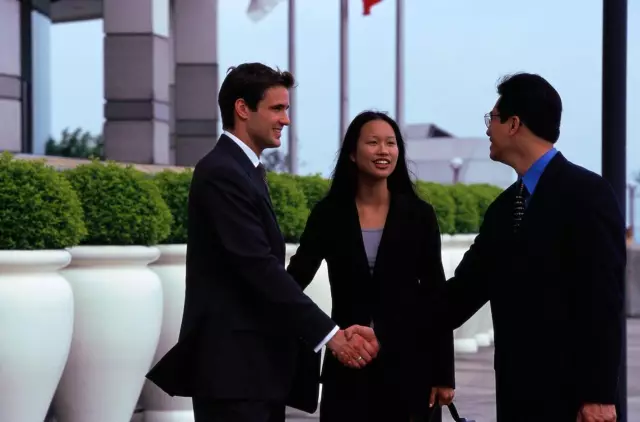 In many ways, China is the viable place for most foreigners to achieve their dreams, and enjoy themselves while doing it. The country changes every day, and is constantly inventing new products, services, and technologies. The vast amount of work and business opportunity in China, gives an unparalleled opportunity, to make your dreams come true. Additionally, embracing the new culture, can help you to think of new business and life opportunities, and give you a stronger mindset.